20mar(mar 20)9 h 00 min21(mar 21)16 h 30 minExploring the Mind, A Contemplative PerspectiveA discussion on the nature and structure of the mind, with Gyetrul Jigme Rinpoche9 h 00 min - 16 h 30 min (21)(GMT+2:00) View in my timeEvent Type :RIC,Ripa International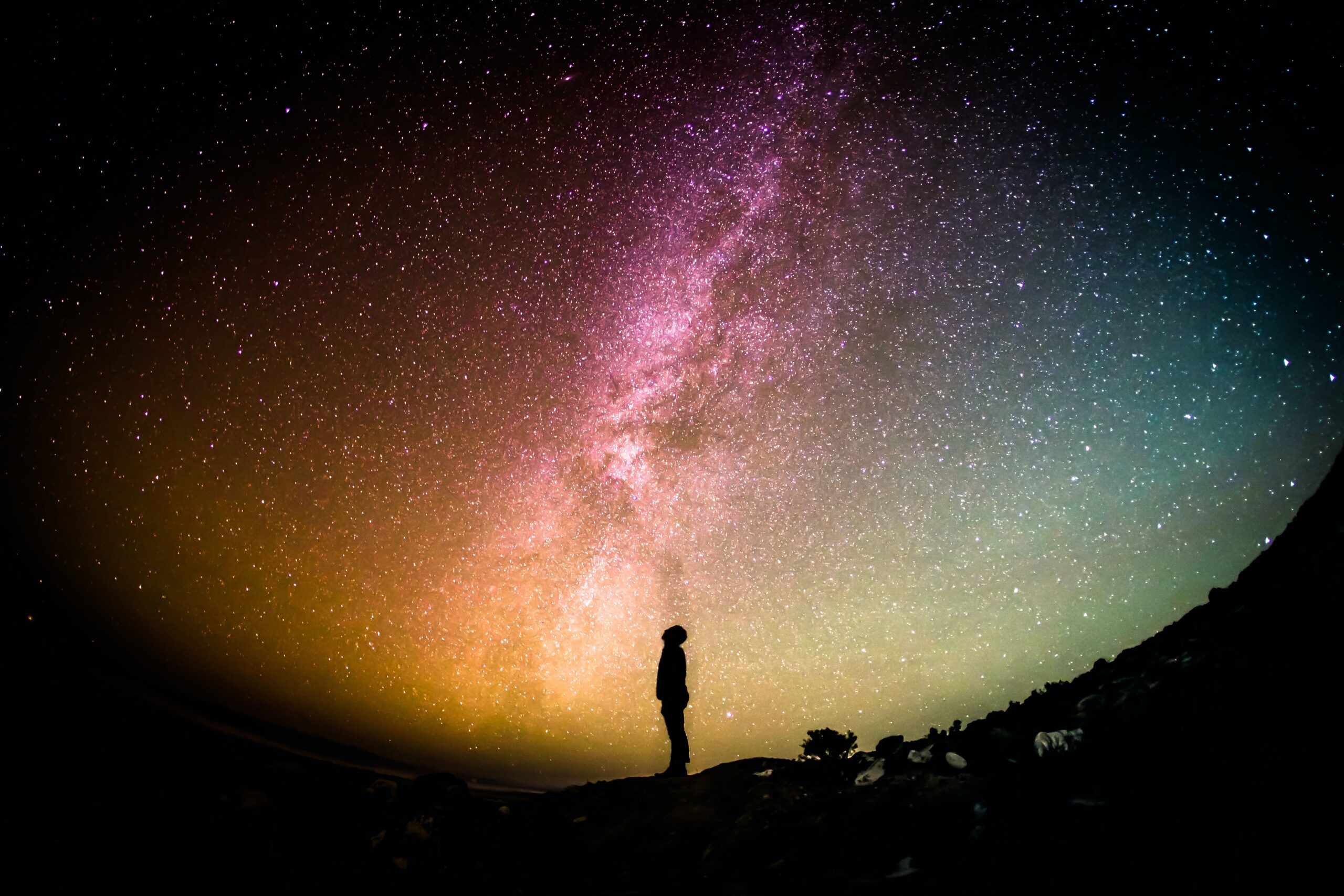 Event Details

REGISTER

What is the mind? How is the mind different from the brain? What is consciousness? These are some daunting questions that science is still grappling with for which humankind has not found definite answers yet.

During this two-day online talk, Gyetrul Jigme Rinpoche, will give explanations on the structure of the mind, how internal and external phenomena are created, perceived and conceptualized and how we can work with them to understand and transcend the nature of reality.

The programme will be taught in English with German, French, Spanish, Russian and Vietnamese translation.

Prices: 

BENEFACTOR rate CHF 150.–
members and non-members who can afford to pay a bit more, help the center and compensate for those in financial difficulties

NORMAL rate CHF 110.–
members and non-members

REDUCED rate CHF 70.–
members and non-members in financial difficulties from countries with a lower cost of living.
Time

20 (Saturday) 9 h 00 min - 21 (Sunday) 16 h 30 min(GMT+2:00) View in my time
Organizer
Ripa Internationalinfo@ripa-international.com
Schedule
20 March 2021

9:00 am Teaching, Exploring the Mind9:00 am - 11:30 amSession 1Speakers: Dungsey Gyetrul Jigme Rinpoche

14:30 Teaching, Exploring the Mind14:30 - 16:30Session 2Speakers: Dungsey Gyetrul Jigme Rinpoche

21 March 2021

9:00 Session 19:00 - 11:30Morning SessionSpeakers: Dungsey Gyetrul Jigme Rinpoche

14:30 Session 214:30 - 16:30Afternoon SessionSpeakers: Dungsey Gyetrul Jigme Rinpoche