24jul(jul 24)6 h 30 min28(jul 28)12 h 30 minRipa International Summer Retreat 2021 - Lojong : Training the Mind in Seven Points6 h 30 min - 12 h 30 min (28)(GMT+2:00) View in my timeEvent Type :RIC,Ripa International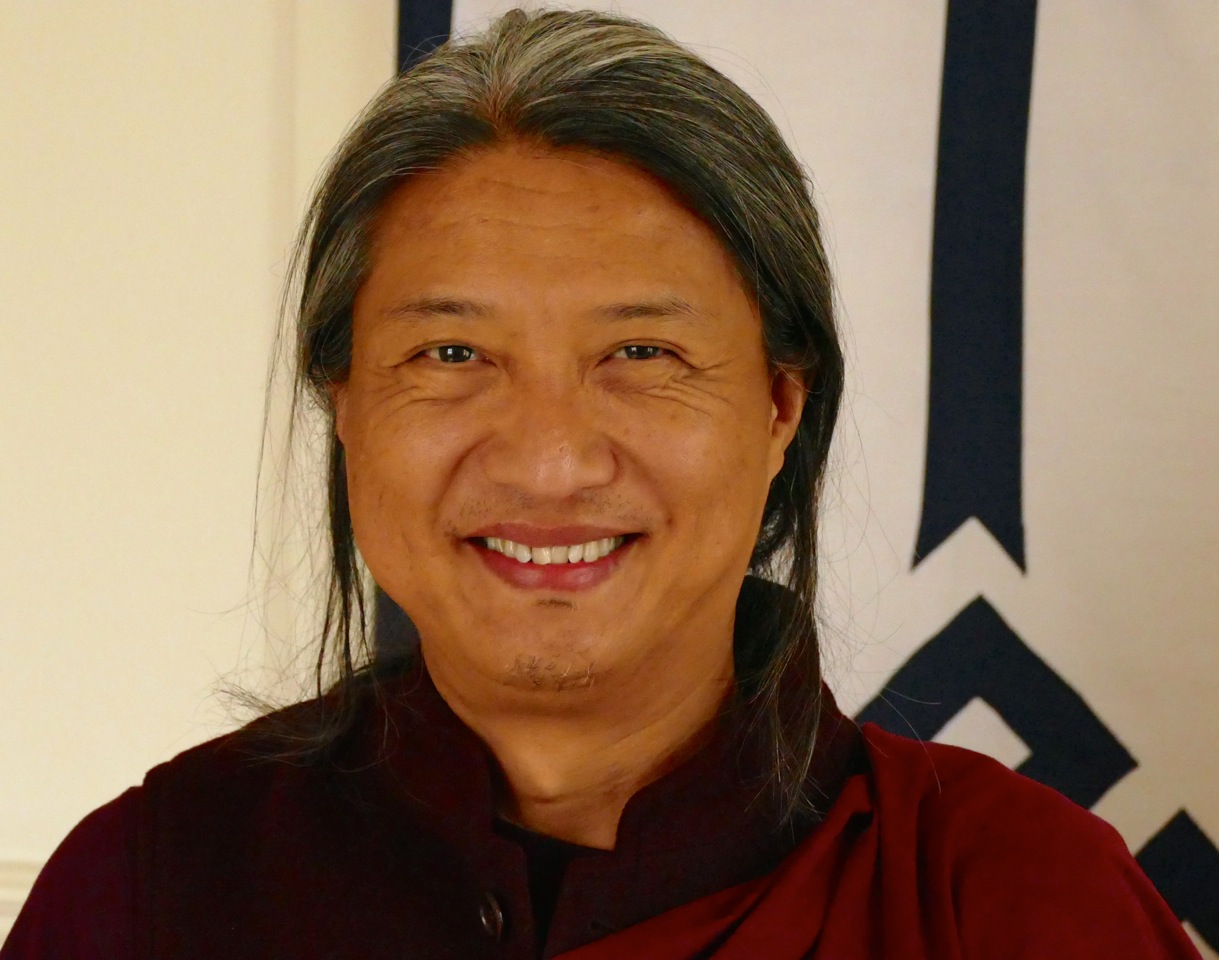 Event Details

REGISTER

« The essential message of the lojong teaching is that if we want to see a better world, we should begin by improving our own mind. For me, the lojong tradition stands as the heart of the Buddha's message of peace. It teaches us how to regard others with the dignity and care they deserve, and also how to transcend the limitations of conventional ego-grasping. In brief, it is a guideline for our own enlightenment, leading to enlightened conduct in our own dealings with others."

H.H. The Dalai Lama

The Seven Points of Mind Training belong to the category of teachings known in Tibetan as Lojong.  It is part of the Mahayana school of Buddhism and was composed by Chekawa Yeshe Dorje in the 12th century.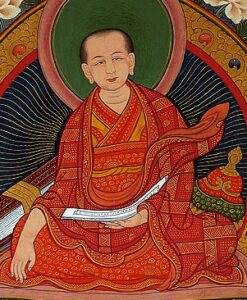 The Seven Points are further distilled into fifty-nine aphorisms that are conceived as a set of antidotes to counterbalance undesired mental habits that cause suffering. They do so by helping the practitioner to train the mind, through the cultivation of awareness and the examination of one's intention and motivation. These teachings reveal how practitioners can transform adverse conditions into the path to enlightenment, mainly, by developing their own loving-kindness and compassion. 
For the first time-ever, Gyetrul Jigme Rinpoche will teach this groundbreaking Buddhist text to his students and to anyone interested in practicing the path towards enlightenment.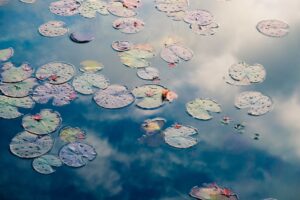 Prices (excl. accommodation):
Benefactor/Normal/Reduced
CHF 240/190/130
Euros 230/180/120
Teachings open to all
REGISTER
Covid situation: according to the current measures in place in Switzerland, the retreat can take place with a maximum of 100 people. Please check your respective country restrictions to enter Switzerland before booking your travel or accommodation with us.
BOOK ACCOMMODATION: only possible before 15 July! – Please add the order number (#21XXX) to your accommodation request in the comments box.
Accommodation prices
Book your room
If participating on site, arrival on 23rd July at 16h.
Teaching ends on July 28th before lunch.
Final daily schedule (online/onsite) will be published at a later stage.
Time

24 (Saturday) 6 h 30 min - 28 (Wednesday) 12 h 30 min(GMT+2:00) View in my time
Organizer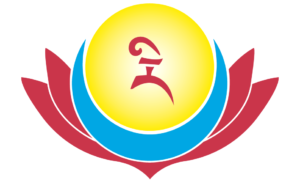 RICRipa International Center
Schedule
25 July 2021

06:30 Morning practice06:30 - 07:30Lhasang (online) Yogom with Cynthia (onsite)

09:30 Lojong Teaching (onsite/online)09:30 - 12:00Lojong Teaching Speakers: Gyetrul Jigme Rinpoche

14:30 Lojong Teaching (onsite / online)14:30 - 17:00Lojong TeachingSpeakers: Gyetrul Jigme Rinpoche

17:30 Q&A with Lama Tenzin17:30 - 18:30Q&A with Lama Tenzin

19:30 Protectors19:30 - 20:30Protectors (onsite / online)

28 July 2021

06:30 Morning practice06:30 - 07:30Lhasang (online) Yogom (onsite)

09:30 Lojong Teaching (onsite / online)09:30 - 12:15Lojong teaching End of the retreat after lunch for those onsiteSpeakers: Gyetrul Jigme Rinpoche