24apr(apr 24)10 h 00 min25(apr 25)17 h 00 minWorking with Emotions through Meditation and the Five Buddha FamiliesTransforming emotions into wisdom, compassion and creative energy with Gyetrul Jigme Rinpoche10 h 00 min - 17 h 00 min (25)(GMT+2:00) View in my timeEvent Type :RIC,Ripa International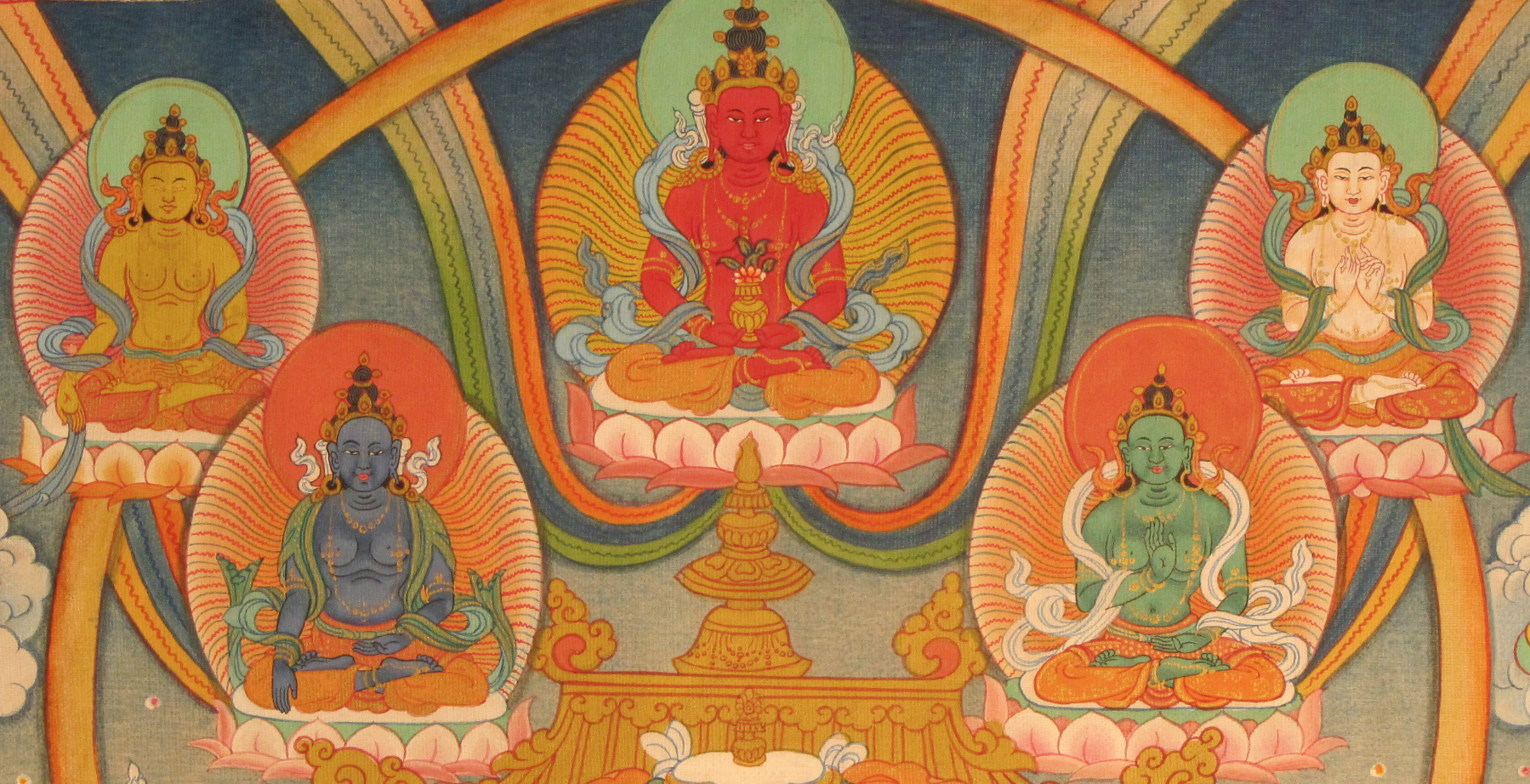 Event Details

REGISTER

According to the teachings of the Buddha, emotions are a fundamental part of who we are, an expression of our basic intelligence and creative energy.

Connecting with their essence – without judging or suppressing – helps release their powerful and creative energy in order to respond wisely and constructively to every day situations. Furthermore, according to the Vajrayana Buddhist path, the Five Wisdom Energies provide a framework for working and transforming them into wisdom and compassion.

In this weekend teaching, Gyetrul Jigme Rinpoche will present various tools that the Buddhist path offers to work with emotions.

The programme will be taught in English with German, French, Spanish, Russian and Vietnamese translation.

Prices: 

BENEFACTOR rate CHF 150.–
members and non-members who can afford to pay a bit more, help the center and compensate for those in financial difficulties

NORMAL rate CHF 110.–
members and non-members

REDUCED rate CHF 70.–
members and non-members in financial difficulties from countries with a lower cost of living.
Time

24 (Saturday) 10 h 00 min - 25 (Sunday) 17 h 00 min(GMT+2:00) View in my time
Organizer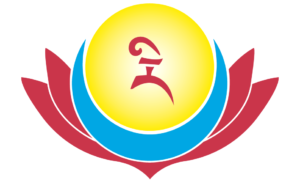 RICRipa International Center
Schedule
24 April 2021

10:00 SESSION ONE10:00 - 12:00Morning SessionSpeakers: Dungsey Gyetrul Jigme Rinpoche

14:30 SESSION TWO14:30 - 17:00Afternoon SessionSpeakers: Dungsey Gyetrul Jigme Rinpoche

24 April 2021

10:00 Session 110:00 - 12:00Morning SessionSpeakers: Dungsey Gyetrul Jigme Rinpoche

14:30 Session 214:30 - 17:00Afternoon SessionSpeakers: Dungsey Gyetrul Jigme Rinpoche