Urgen Sangak Choiling – Kalmykia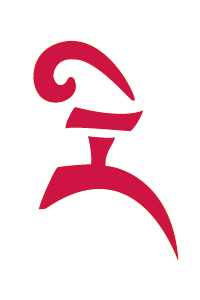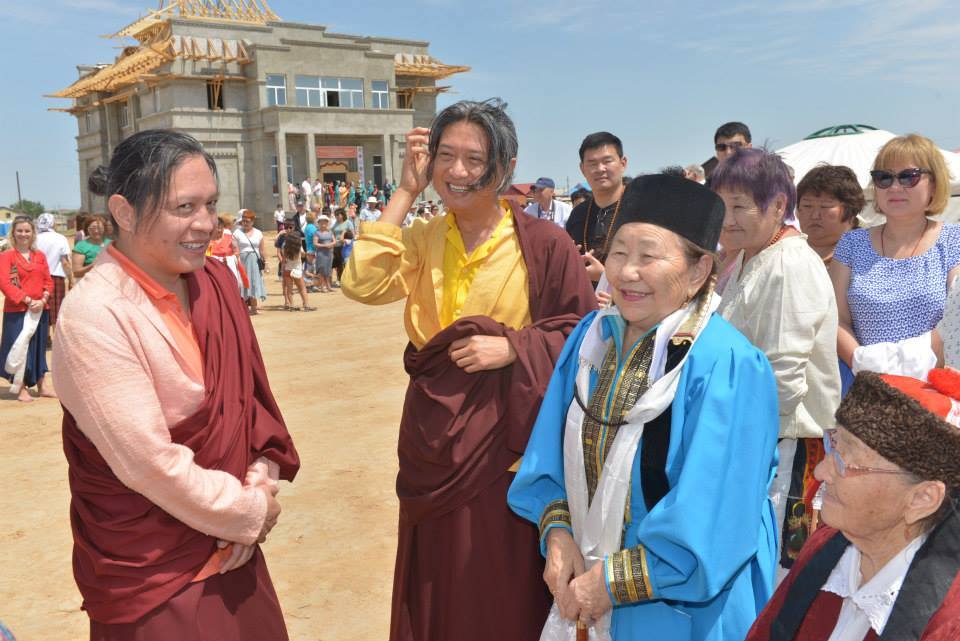 Urgen Sangak Choiling – Kalmykia
His Eminence Namkha Drimed Rabjam Rinpoche and members of his family – son Lhunpo Tulku, daughter Semo Pede, younger brother Karma Shedrub, and twelve monks from the monasteries in Nepal and India attended the opening of the new monastery in the capital of Kalmykia in August 2013.
Especially for this event there was erected a large snow-white tent, Gompa, exquisitely decorated with images of the Buddhas, thankas, statues and rugs. The opening ceremony of the cycle of teachings "Yidam Gongdgü " was celebrated on August 23.
The opening ceremony was attended by the Head of the Republic of Kalmykia, Mr. Orlov, who warmly congratulated the people of Kalmykia on such an important and unique event. On behalf of the city of Elista, the capital of Kalmykia, Rinpoche and his family was greeted by the city mayor Mr. Namruev VH and the world champion of MMA, Mr. Batu Hasikov.
The Hayagriva Drubchen started with the blessing of the land and installation of the Mandala, as well as the laying of the mandala ritual objects and substances for the blessing. The following day was blessed with Lama Dances and the manifestation of many auspicious signs, such as strong winds, heavy rain, etc.
The recitation of the long Hayagriva sadhana was especially translated for this event and printed in Russian — all 400 pages of concise text in Tibetan, with transcription and translation.  The last day of Drubchen, started with Hayagriva Empowerment, receiving Siddhis and the opening ceremony of the Mandala. Everyone present received Siddhis – blessing by all ritual items, precious nectar and long life pills.
At the end of the Drubchen Rinpoche gave Lungs and offered a Refuge ceremony. This was followed by the joyful celebration.
In the village of Trinity, next to the ongoing construction of the future Temple "Urgen Sangak Choeling" that was blessed and given name by Namkha Rinpoche during his previous visits, Rinpoche held Gesar Sang for removing obstacles, increasing energy and summoning the Lungta of well-being. Rinpoche was rejoicing in the fact that this Temple will be solely dedicated to the Nyingma tradition, in particular the lineages of Ripa and Taksham. Rinpoche inspected all the inner rooms of the new construction, blessed the interior of the temple and thanked everyone who is involved in the construction efforts and allocating the resources.
Rinpoche gave the transmission of the full cycle Yidam Gongdü initiations. The unforgettable week of transmissions was followed by the grand conclusion of the Teachings and vast cultural program. The vajra brothers and sisters arrived from Russia, Ukraine, Belarus, Armenia, Switzerland, Germany and even America.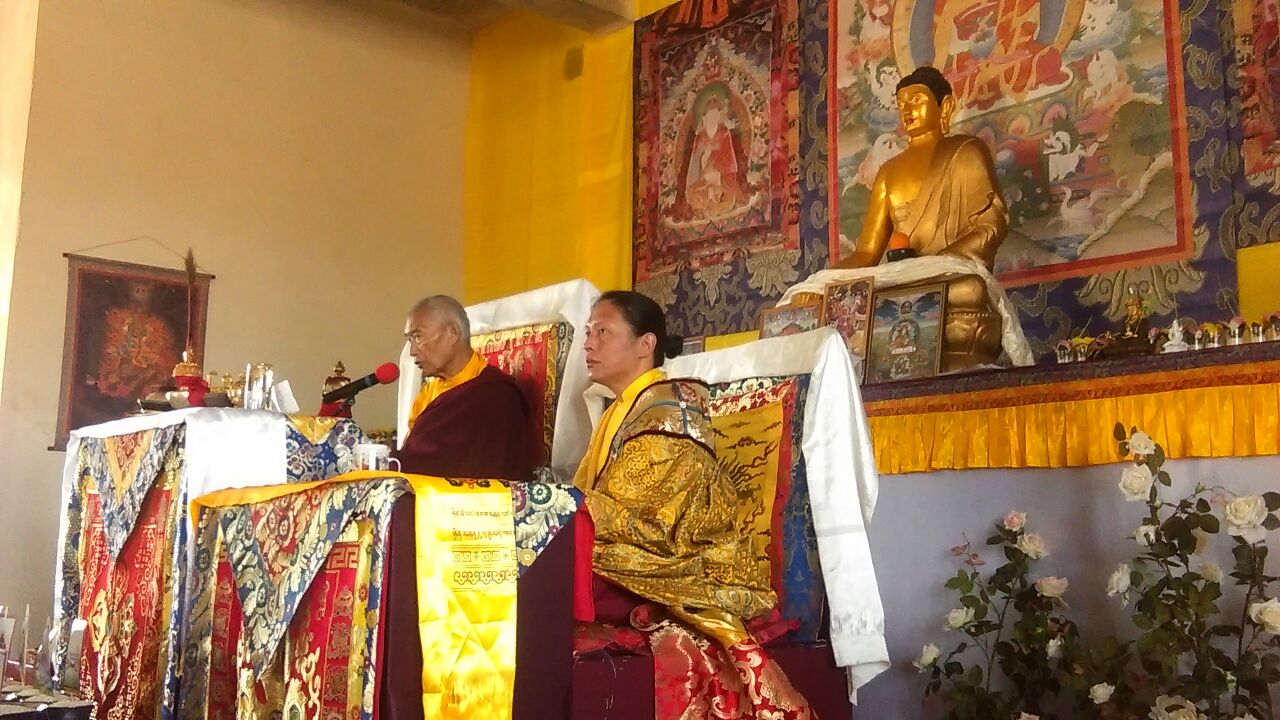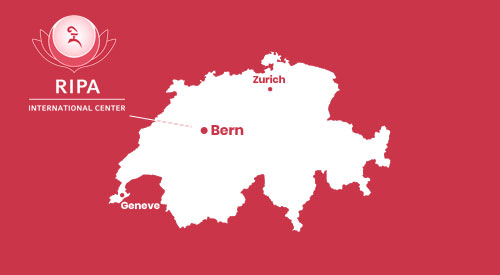 Centre Ripa International
Hilfligweg 10,
3172 Niederwangen, Bern,
Suisse
Phone: +41 (0)31 984 03 58
Email: info@ripa-international.com