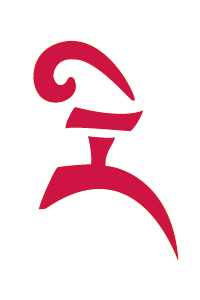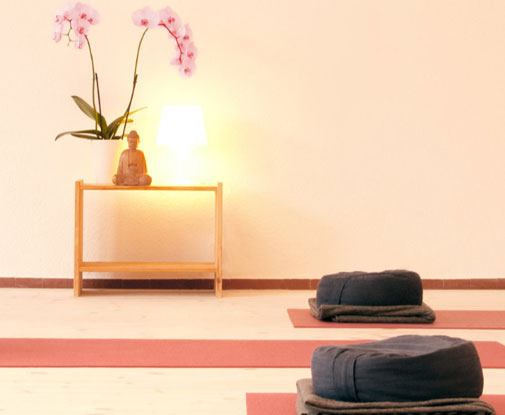 The Ripa International Center is part of the Landguet Ried Foundation.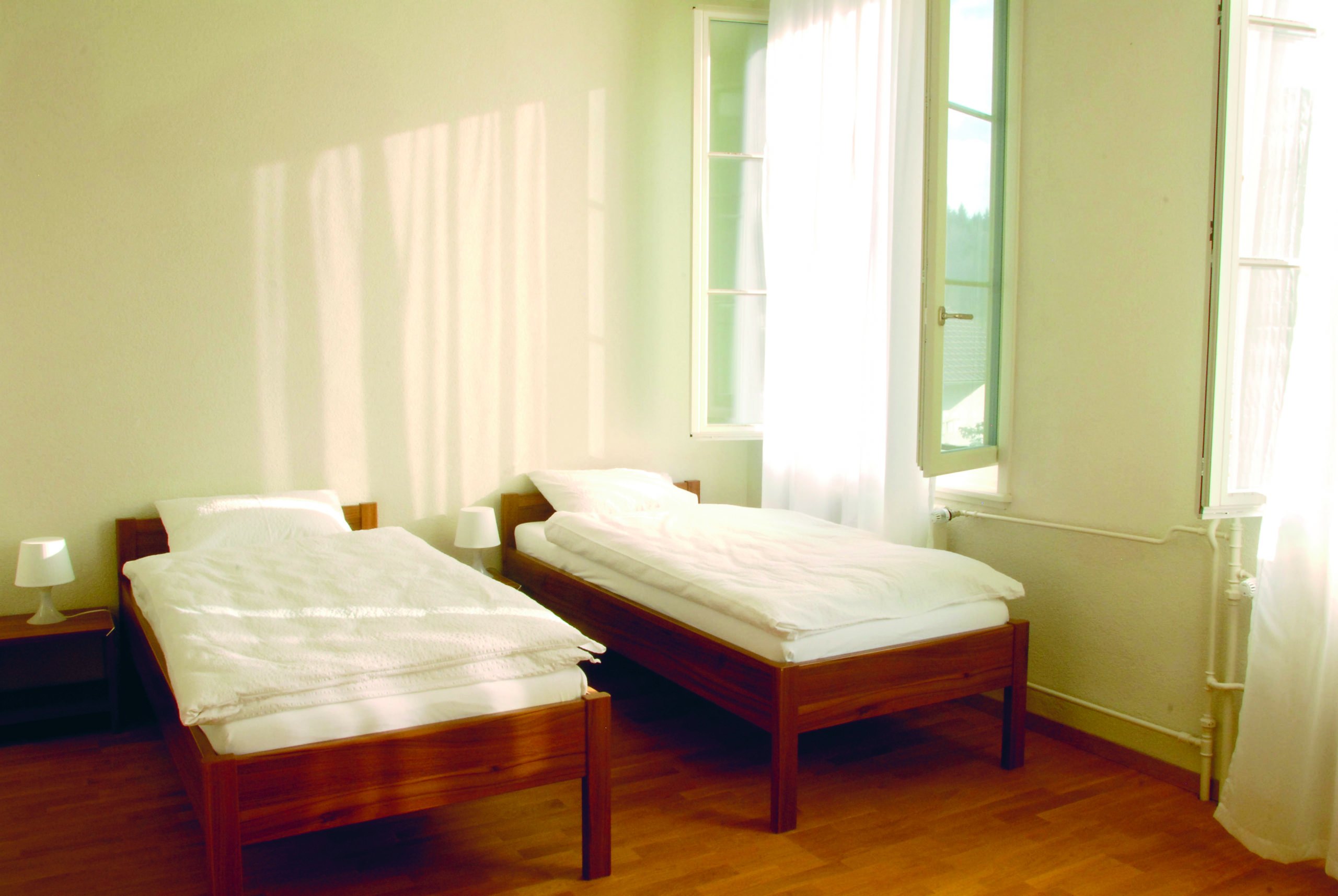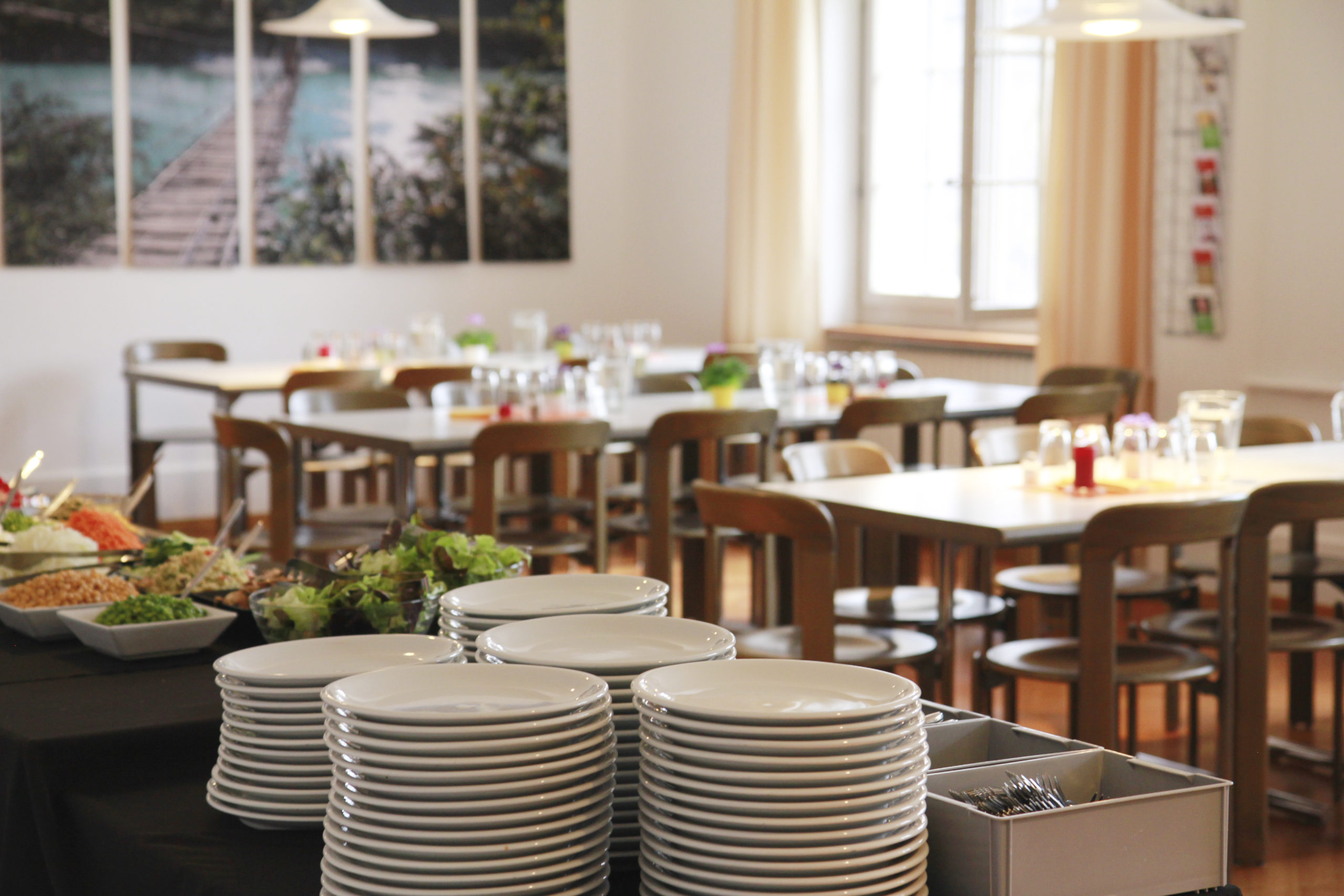 Landguet Ried is a residential retreat center and seminar house in the Swiss capital region of Bern. The center is easily accessible by public transportation while surrounded by nature and forests. It offers group organizers an inspiring setting for deep and authentic group interactions, where participants can meet, learn, exercise, interact and share.
The center's fully-equipped, flexible seminar rooms include four rooms with capacities ranging from 20 to 80 people, ideal for introspective work, seminars and corporate meetings, and a large multi-purpose space for up to 250 participants, well suited for large seminars and retreats, concerts, yoga and martial arts practice. In addition, from April through October, the outdoor facilities provide an ideal setting for the practice of yoga, walking meditation, qi-qong, tai chi, or any other physical activity that requires a large space.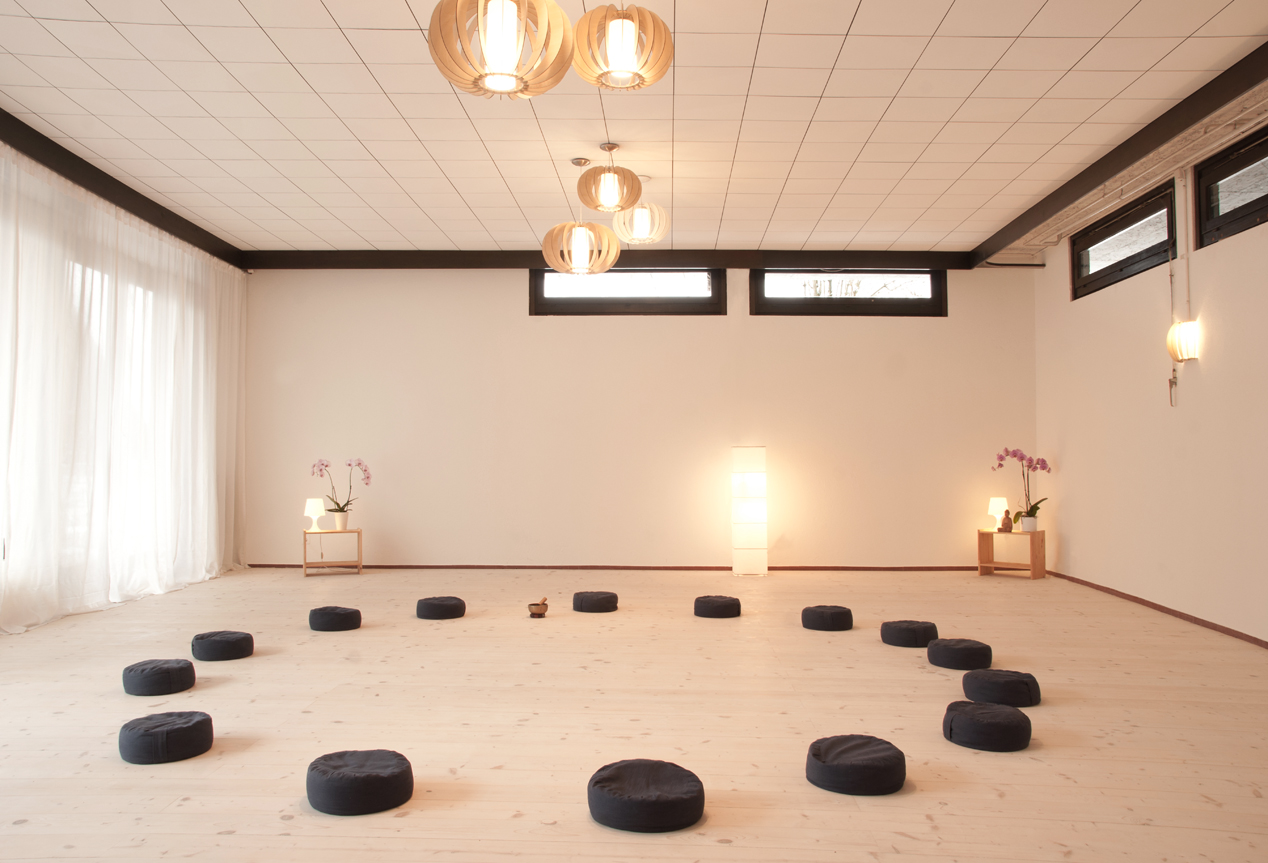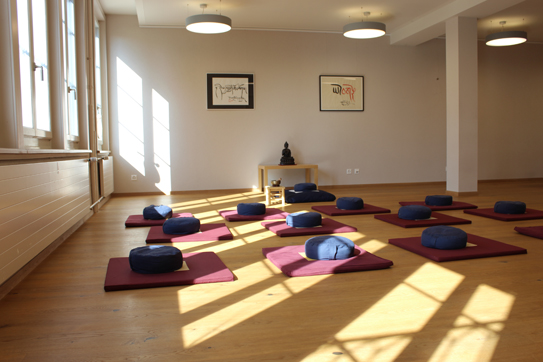 You can visit the Landguet Ried website at the following address : www.landguet.ch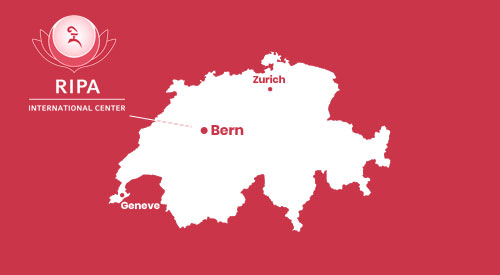 Centre Ripa International
Hilfligweg 10,
3172 Niederwangen, Bern,
Suisse
Phone: +41 (0)31 984 03 58
Email: info@ripa-international.com