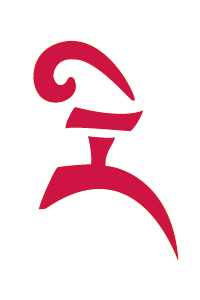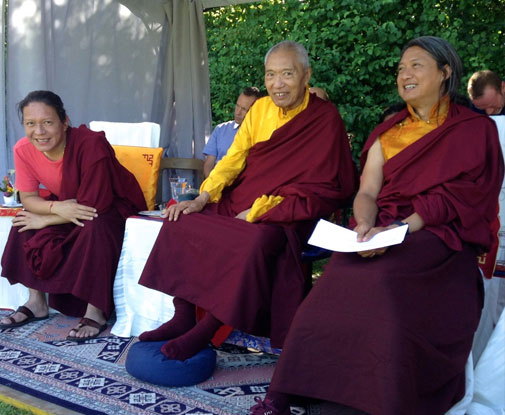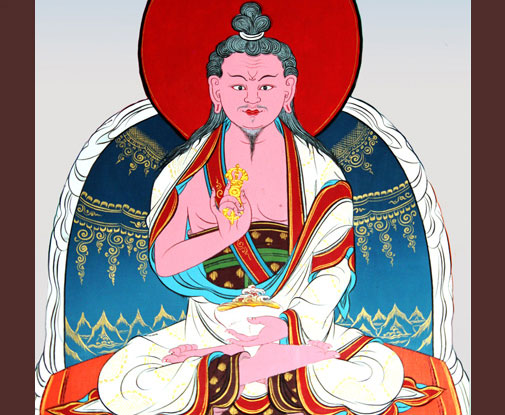 Ri" means mountain and "Pa" the one who dwells on it. The Ripa lineage stems from the Tantric mystic Pema Deje Rolpa who was born to the revered Tertön Rigzin Shiney Dorje. Pema Deje Rolpa spent years wandering in solitude from one power place to another, mainly in a mountainous setting…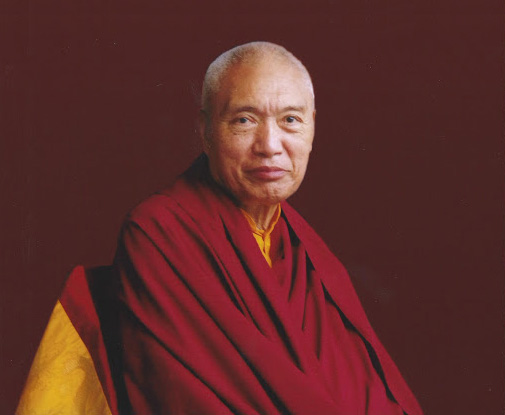 His Eminence Tertön Namkha Drimed Rabjam Rinpoche
His Eminence Namkha Drimed Rabjam Rinpoche is the supreme head of the Ripa lineage of Nyingma Vajrayana Buddhism and a living Tertön. The Ripa Lineage has its historical roots in the supreme head, Glorious Master Ripa Pema Deje Rolpa, the leader of both the family and dharma lineages of Rigon Tashi Choeling Monastery…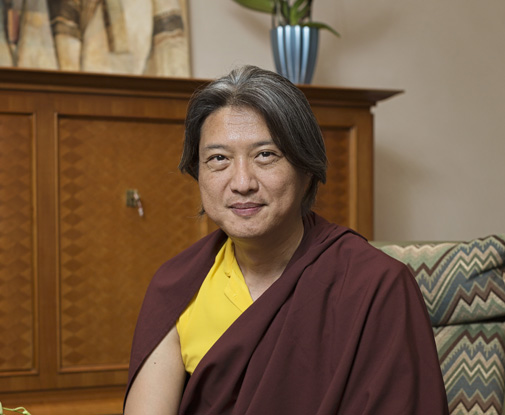 Dungsey Gyetrul Jigme Rinpoche
Dungsey Gyetrul Jigme Norbu Rinpoche was born in India at sunrise on the 15th of October, 1968, the tenth day of the sixth month of the year of the Earth Monkey, on the anniversary of Guru Rinpoche's birth. He is the son of the renowned Tertön, or treasure revealer, His Eminence Namkha Drimed Rabjam Rinpoche, holder of the Ripa lineage…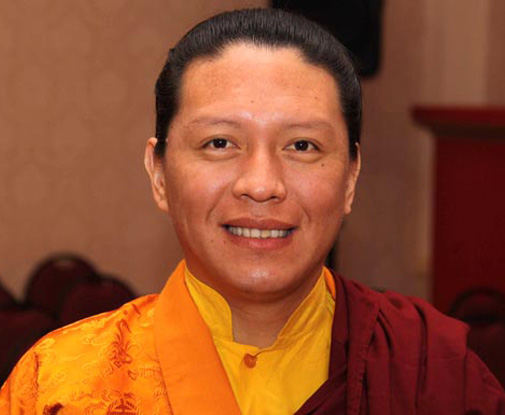 Dungsey Lhuntrul Rinpoche
Dungsey Lhuntrul Dechen Gyurme Rinpoche was born, in keeping with Guru Rinpoche's prophecy, in 1976 as the son of Namkha Drimed Rabjam Rinpoche and Sangyum Chime Drolkar. He was recognized as the reincarnation of Jigme Tempay Gyeltsen, the 3rd Tamdrin Lhunpo Chogtrul…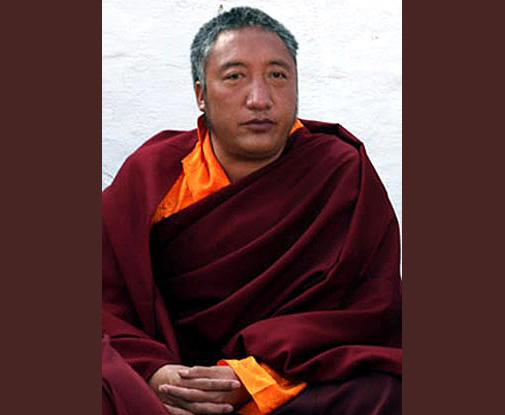 Tenzin Nyima Rinpoche was born in 1959 as the son of Namkha Drimed Rabjam Rinpoche and Semo Tsewang Drolma of the Bonkar family…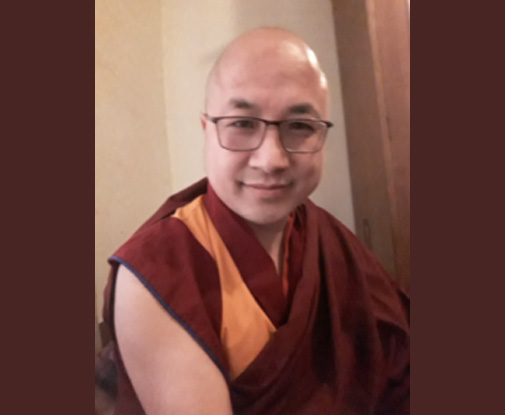 Khenpo Tenzin Wangdue was born in 1982 in Tibet.
At the age of 13 he became a monk of the Ripa Monastery, where he studied philosophy and was instructed and trained in ritual performance….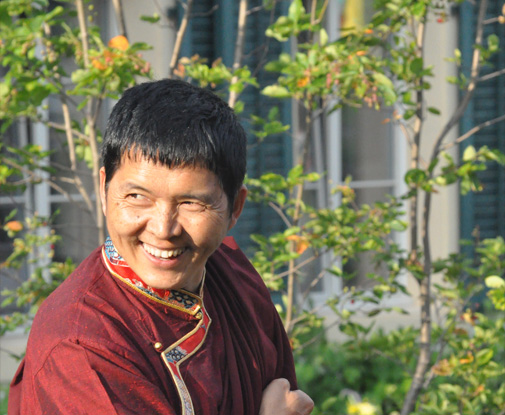 Lama Tenzin Phuntsok is the resident lama of the Ripa lineage in Europe. He is an accomplished master of initiation rituals of Vajrayana Buddhism, and head of the RIPA translation committee, responsible for translating the Tibetan texts of the Ripa lineage…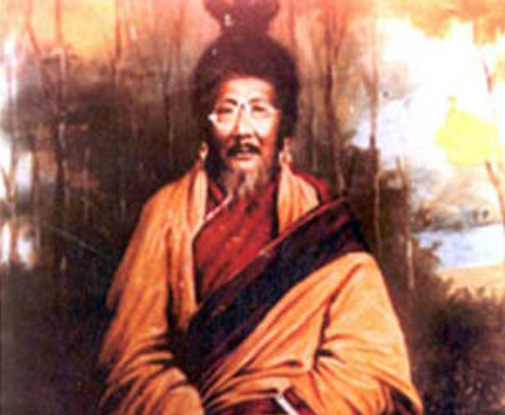 Drubwang Shakya Shri (1853-1919) is a widely celebrated spiritual luminary who exemplified both the Drukpa Kagyu and Nyingma traditions. He is regarded as a Tibetan Yogi Saint and a great Mahamudra and Dzogchen master….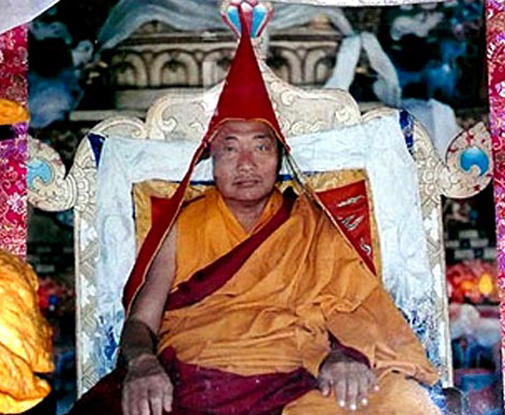 The late Drubwang Adzin Rimpoche, was the elder brother of H.E. Namkha Drimed Rabjam Rinpoche. Drubwang Adzin Rinpoche, also known as Kyabje Ritrul Rigdzin Chogyal was the 4th Ripa Chogtrul…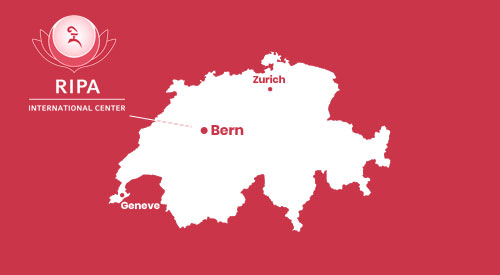 Centre Ripa International
Hilfligweg 10,
3172 Niederwangen, Bern,
Suisse
Phone: +41 (0)31 984 03 58
Email: info@ripa-international.com