Ripa International Center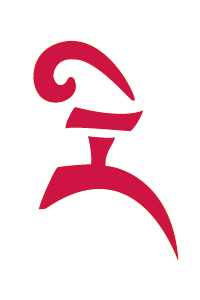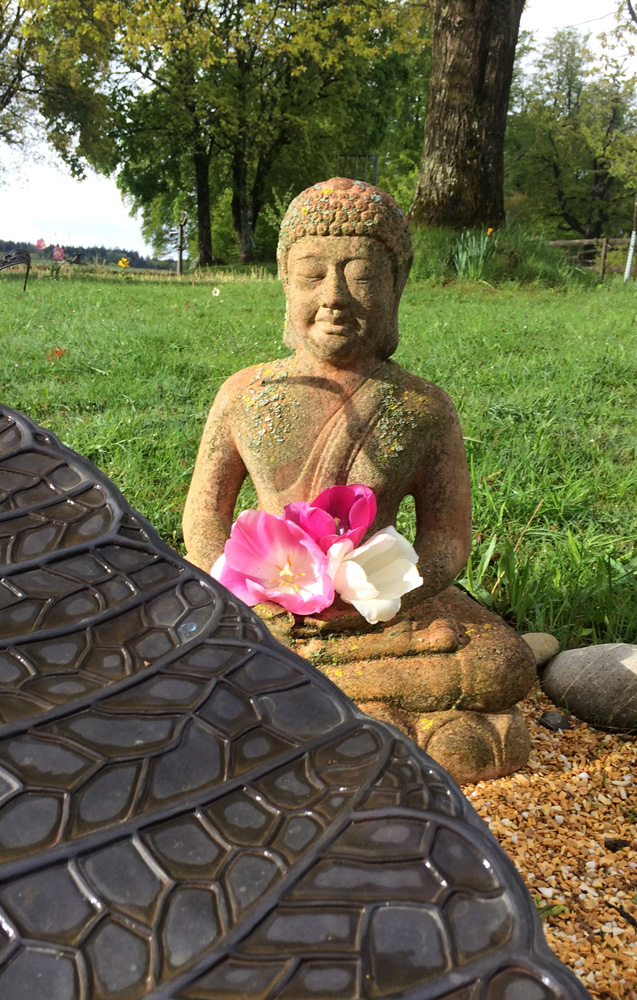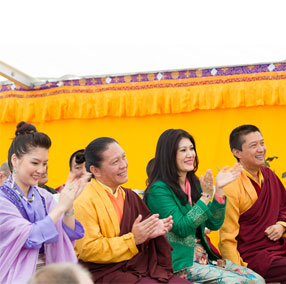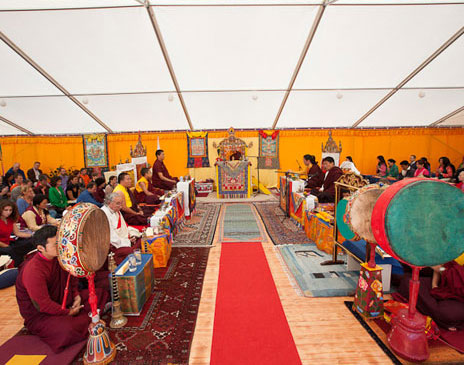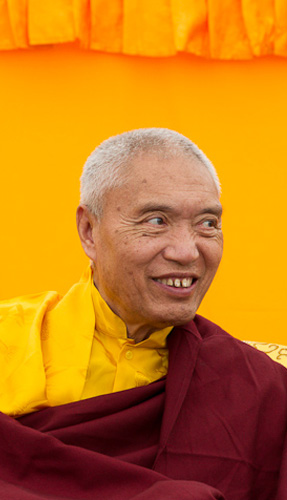 Ripa International Center
Mission, vision and Goals
The «Ripa International Center» was founded in 2012, in the Swiss capital of Bern – in the heart of Europe – as an international Buddhist Center, a place where the humanitarian and spiritual aspects of Tibetan Buddhism can be developed and practiced.
As an abode of peace and inspiration, the center strives to provide a wide range of educational opportunities that aim to sharpen our senses and minds for what is essential, as well as to facilitate learning the timeless truths of Buddhism.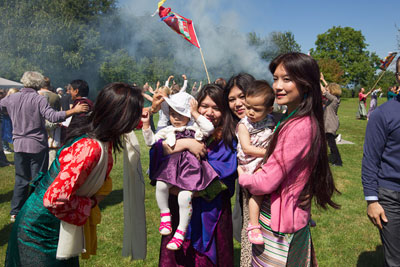 Since the early 1990s, first Ven. Gyetrul Jigme Rinpoche and later his father, H.E. Namkha Drimed Rabjam Rinpoche and brother, Lhuntrul Dechen Rinpoche, had been teaching Buddhism in various countries throughout Europe, the Americas and Asia. An ever-growing community of students would regularly attend those rare retreats and teachings in rented venues. Various national organizations were established– Padma Lings and Ripa organizations – in order to support the activity of the Ripa lineage throughout the world.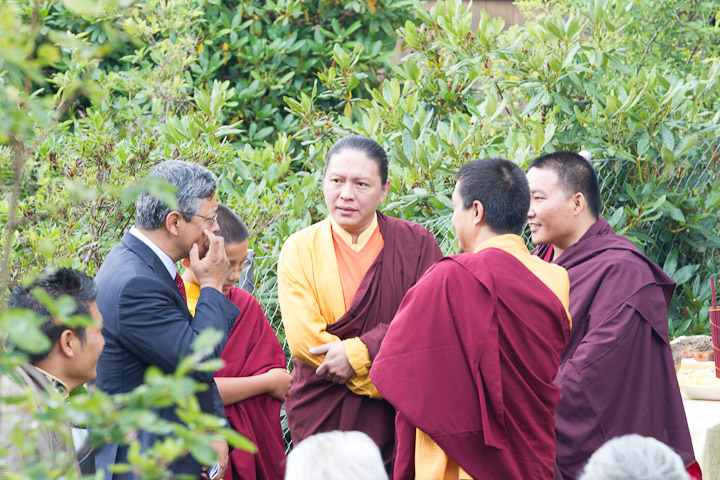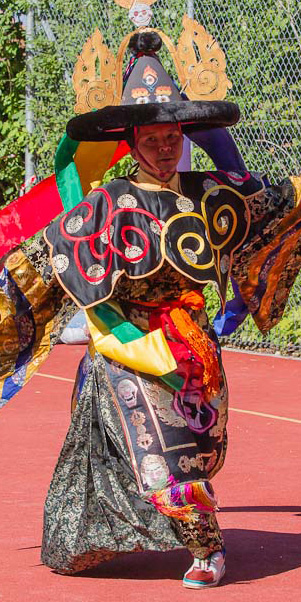 As years went by, it became increasingly obvious the need to establish a land center in the heart of Europe, a place where the increasing community of international students could meet, practice and share in the presence of the Ripa teachers. More importantly, establishing such a land center would allow for the flow of blessings and wisdom running uninterruptedly from the historical Buddha Sakyamuni through to the Ripa lineage, to be accumulated and maintained in a single place.
After years of intense searching throughout various European countries, namely Spain, France and Switzerland, the Estate of Ried was eventually found in the Municipality of Köniz, Canton of Bern, Switzerland in 2010.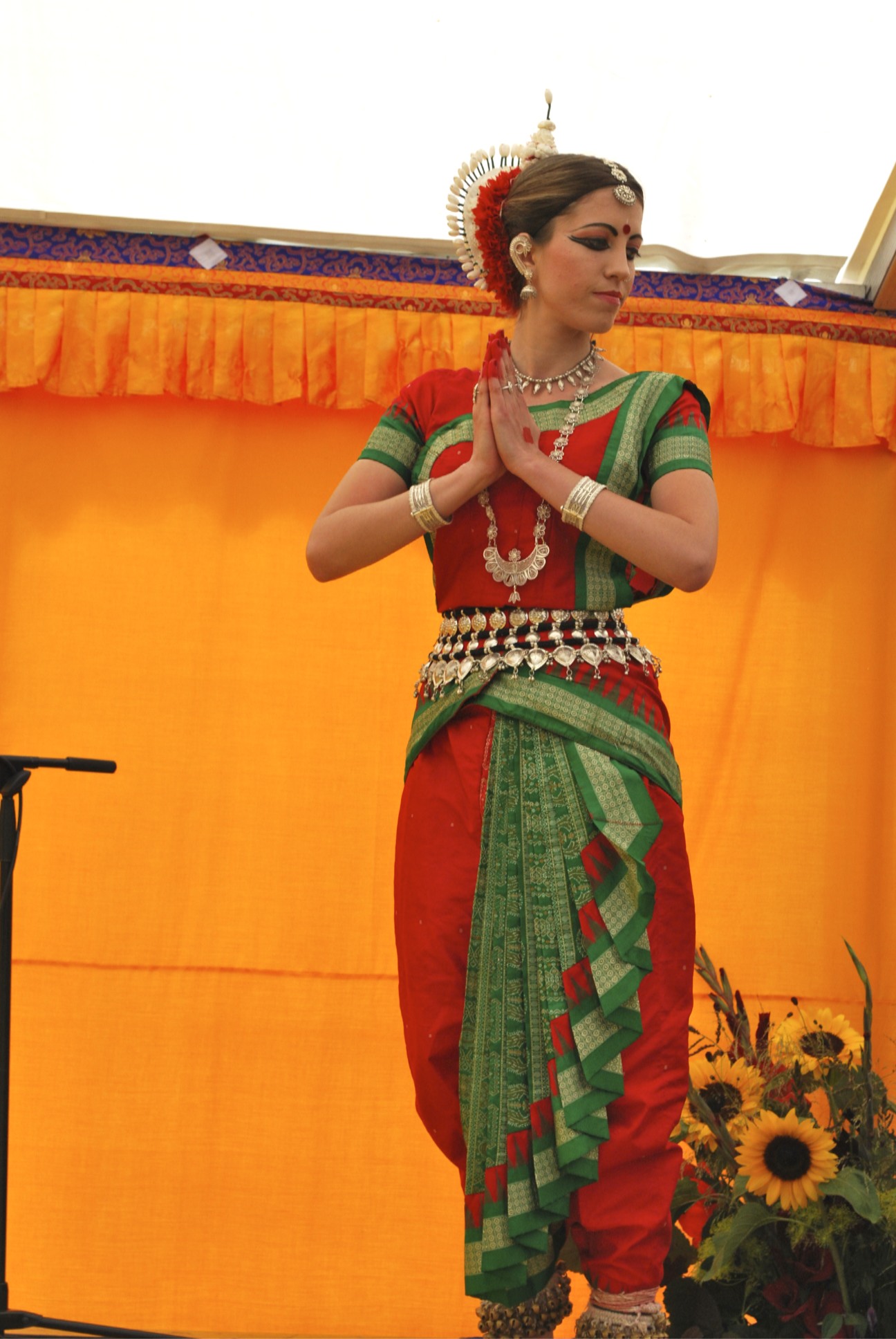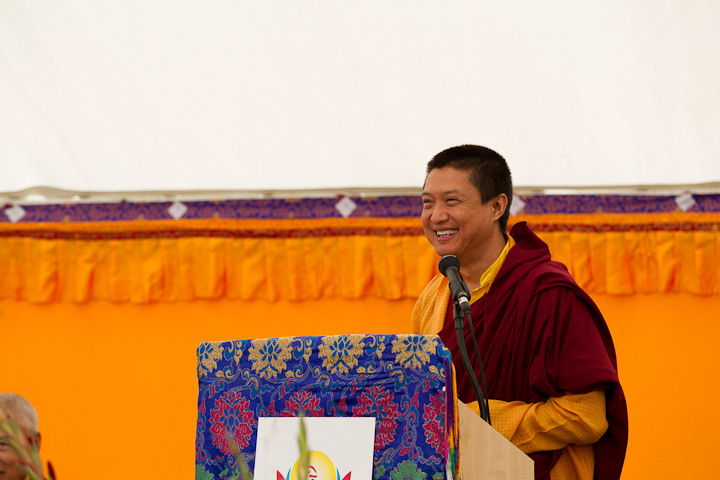 Thanks to the outstanding generosity of a key sponsor of the Ripa lineage, the venture was made possible and the purchase was closed in 2011. Many other Sangha members also contributed and continue to contribute generously towards the accomplishment of this auspicious project.
As an old boarding school, the site offered a wide range of possibilities to be transformed as a residential retreat and seminar center. In a six-month-long renovation scheme, the property was adapted to serve as a venue for meetings and seminars. The conversion involved the installation of private bathrooms in a number of rooms, the renewal of the main kitchen, as well as the complete transformation and refurbishment of seminar and conference rooms.

Many Sangha members contributed with their gracious work towards the accomplishment of the renovation works.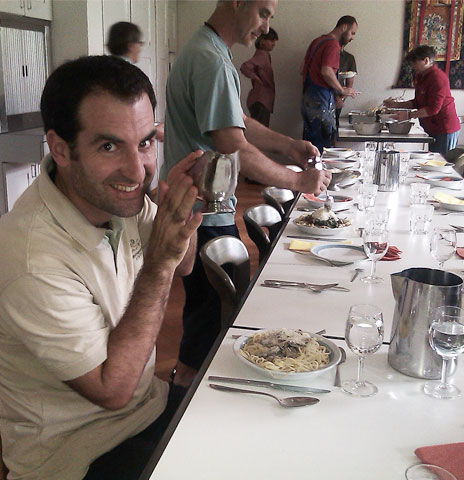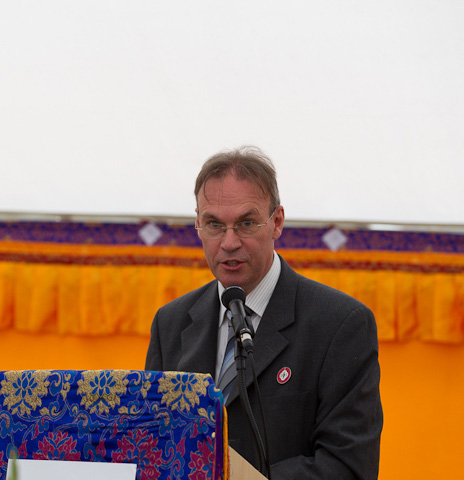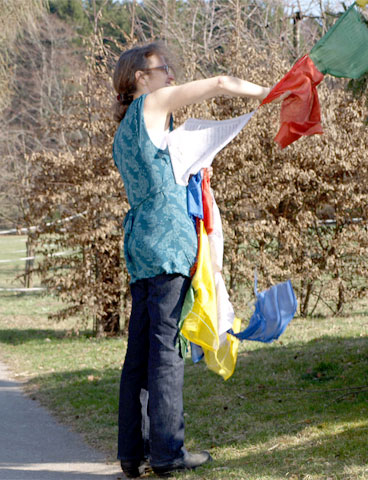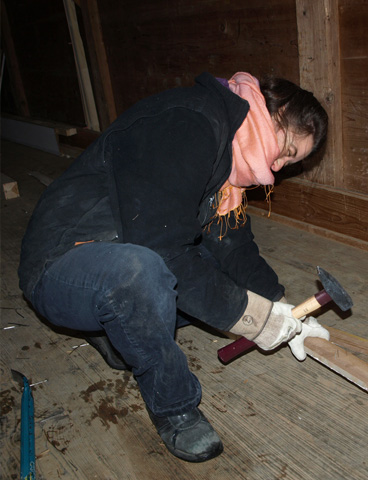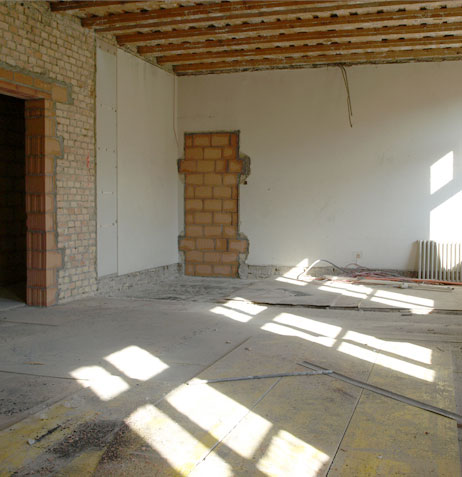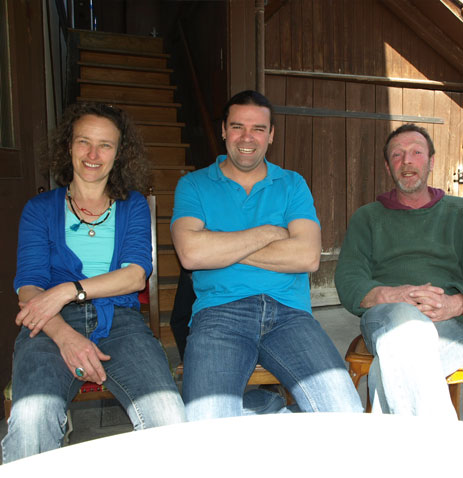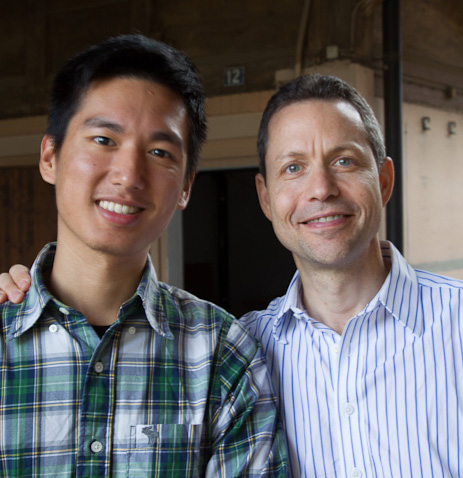 WATCH THE VIDEO OF THE INAUGURATION HERE :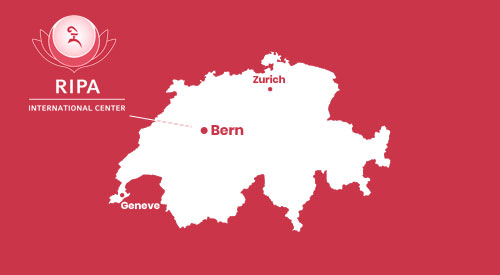 Ripa International Center
Hilfligweg 10,
3172 Niederwangen, Bern,
Switzerland
Phone: +41 (0)31 984 03 55
Email: info@ripa-international.com