28jul(jul 28)19 h 00 min04aug(aug 4)14 h 00 minRIPA KIDS(july 28) 19 h 00 min - (august 4) 14 h 00 min(GMT+2:00) View in my timeEvent Type :RIC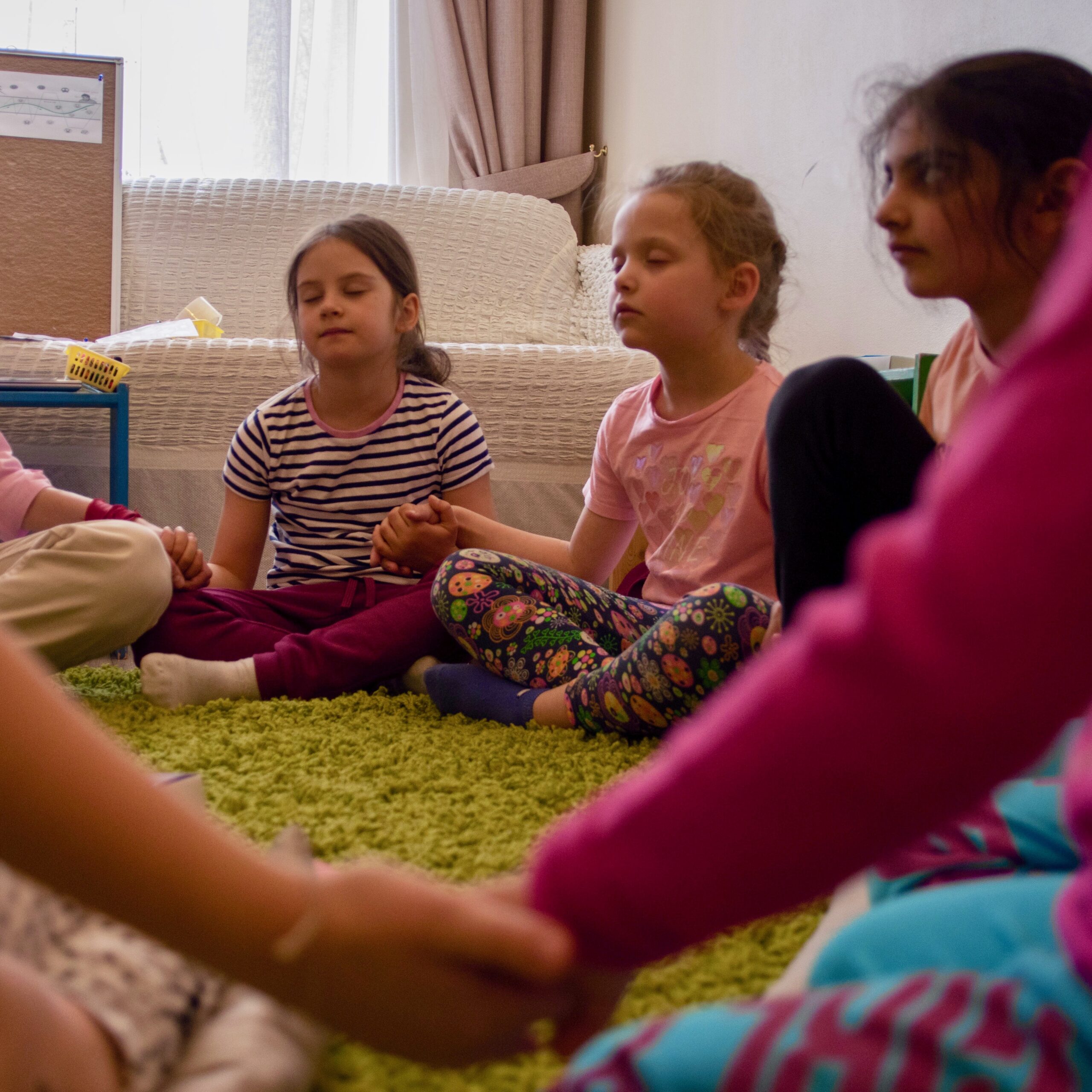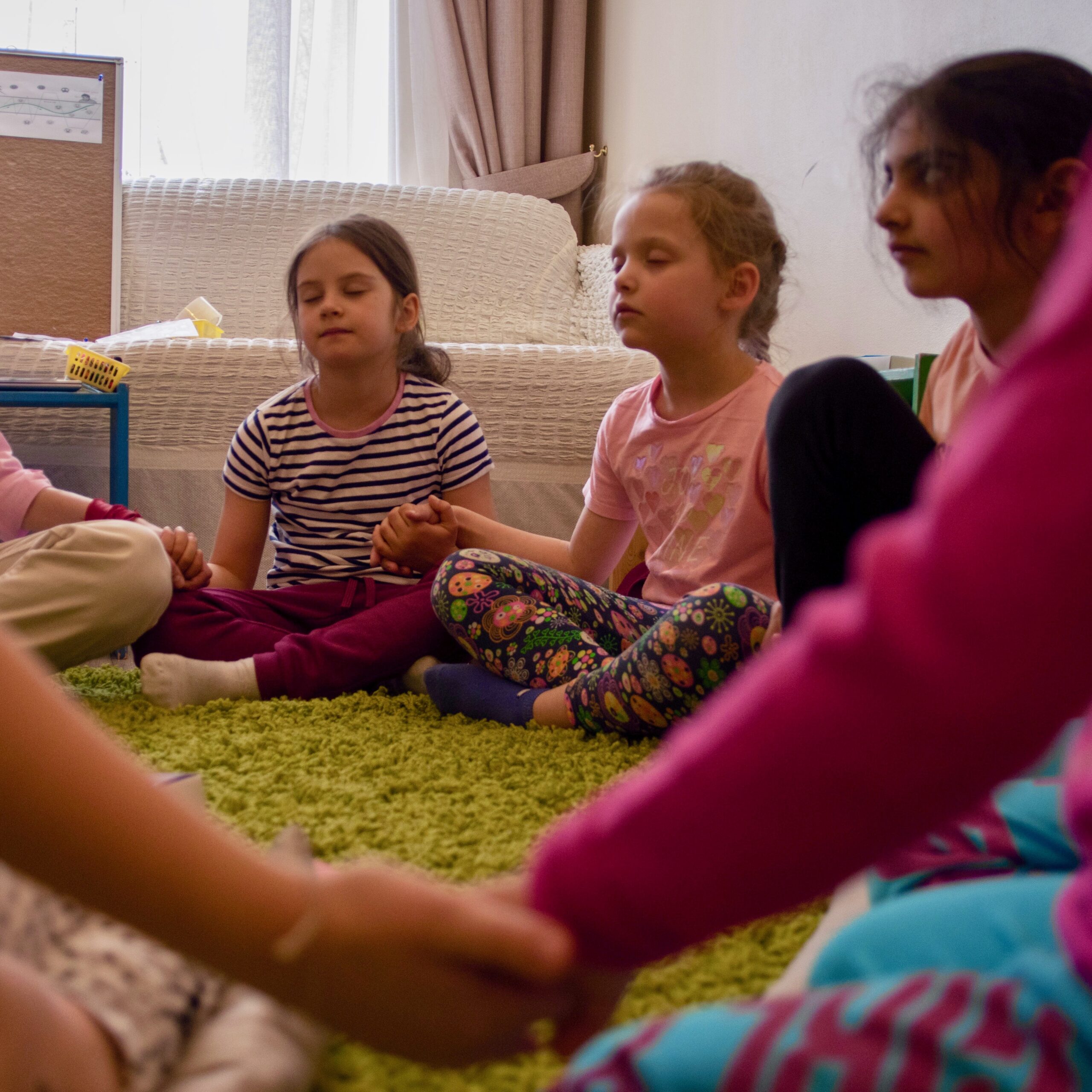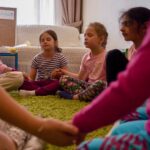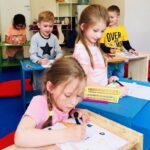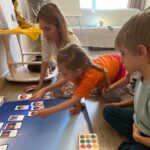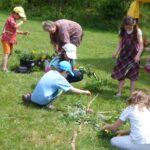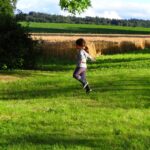 Event Details

For age 5 – 15 years 

From Friday, 29 July 09:00 to Friday, 4 August 14:00

In parallel with the Yeshe Tsogyal Drupchö, the RIPA KIDS program is presented, which includes the SEE learning, RAM meditation, Yoga for kids programs to synchronize body and mind.

SEE Learning classes (Social emotional ethical education, education heart and mind) is an international program created at the initiative of the HH Dalai Lama with the participation of Western experts in the field of psychology, health and pedagogy for all general education schools in the world in order to spread the universal ethics of kindness, care, awareness, interdependence and involvement (openness to the world).

Daily programme includes:

o    SEE Learning programme (1.5-2 hours a day),

o    Walking outdoors in the forest for observation, awareness,

o    Joint games,

o    RAM for children and walking meditation,

o    Yoga for kids

o    Creativity inspired by buddhist ritual arts: eg Torma making, Thangka painting and Siddhartha shadow puppet show

Practical Informations:

The programme lasts 6,5 days, 6 -7 hours per day (in parallel to the Drupchö times).

The programme is moderated by Jenya Nikiforova, certified trainer of SEE learning © and Juliane Torrent, professional facilitator of outdoor, awareness and meditation programs for kids.

The programme is conducted in English, German, French and Russian.

Admission for children only whose parents participate in the retreat.
Friday 4 August: presentation to the Rinpoches during the Tsok celebrations of the end of the Drupchoe!!
Price per child: CHF / € 160.-
As of two children (from one family): 30 % Discount = CHF / € 112.- per child
For accommodation and food, special rates apply:
0 – 5 years: free of charge (accommodation with the parents)
6 – 10 years: 30 % of regular price (accommodation with the parents)
11 – 15 years: 50% of regular price (accommodation with the parents)
As of 16 years: full price
Registration:
You can register the kids for this programme as part of the registration form for the retreat
Go to Module 2 of Retreat for: Registration
Time

July 28 (Friday) 19 h 00 min - August 4 (Friday) 14 h 00 min(GMT+2:00) View in my time